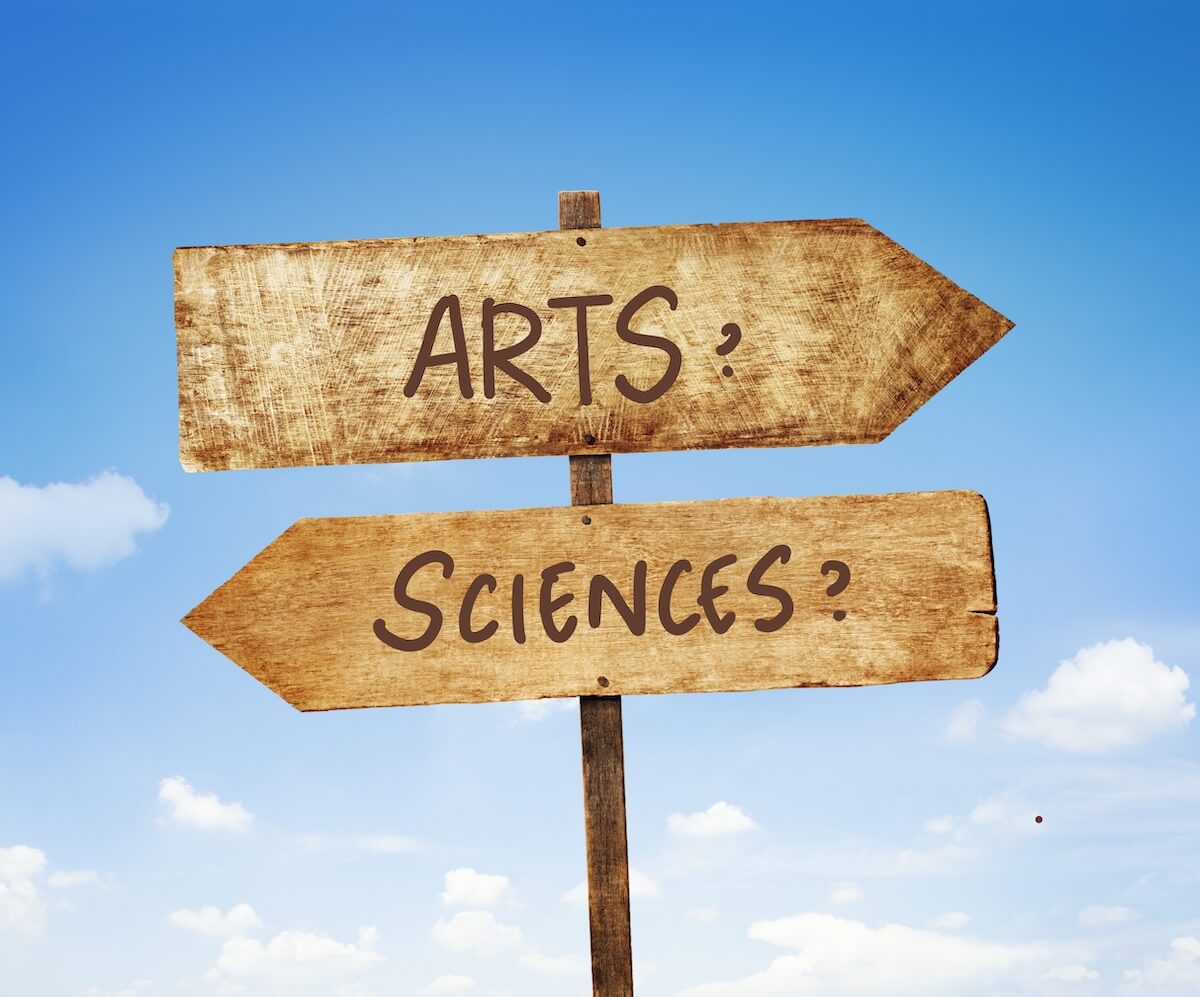 Junior Colleges are Pre-Universities colleges which prepares you for the next big stage of your student life, the University! So, before you make any choices to the subject combinations, please check out what are your admission criteria to the various university based on. Here is an example, website link to NUS : Subject Pre-requisite.
1. Know Your Strengths
If you are passionate about or highly interested in something, say, H2 Chemistry, then include it as one of your H2 subjects. Do bear in mind, subject in A-level has much broader, and in-depth scope than in O-Levels. You'll also see differences in the way you're taught and in what is expected of you. Henceforth, you must be somehow good at it must be a subject you are good at or at least enjoy.
2. Choose Subjects That opens more university course options
If you intend to take up a major in science in future, include Chemistry as one of your H2 subjects. It is a requirement (or co-requirement) in almost all the science courses you see. Consider getting help like Chemistry tuition classes right from the start, because H2 Chemistry in A-levels is very demanding, and you need to build a strong foundation of the content from the start.
If you have intentions to study Medicine overseas, it may be necessary to do Biology as or to take some other assessments prior to applying for the universities. (Local requirements are – a good pass in H2 Chemistry and a good pass in either H2 Physics/ Biology) *good pass = an A grade. Please check the requirements of the university of your choice.
Include Math as one of your subjects, whether at H1 or H2 level. It is connected to many of the other Science subjects, a pass or a good grade in Math is also included in the admission criteria of many courses in universities.
If you have a matured mind and can express your thoughts clearly and logically in essays, include Economics as one of your subjects, whether at H1 or H2 level. It will give you a macro and micro view of the financial workings of society. However, it is not easy to score in Economics because like GP – So know your strength!
If you are still unsure, then take the following combination if you meet the minimum criteria and most of the JCs provide it: The PCME combination
H2: Physics, Chemistry, Math; H1: Economics.
H2 : Chemistry, Economics, Math , H1 : Physics/ Biology
It is the most versatile combination, allowing you to enter any most of the courses in the local universities, for example Medicine, Law, Engineering, Finances and Accountancy.
3. Edge Over Others
If you want to apply for a Singapore Government scholarship, remember take up 4 subjects at H2 level. To get a scholarship, you must be consistent in your work and performance throughout your J1 and J2, in addition to your non-academic contributions/performance in school.
If you intend to do Medicine or Law in Singapore, please source for internship related to medicine or law-related volunteering work during your school holidays. You will need to pass an interview before you get selected into the faculty of Medicine and Law and to get selected for the interview – you will need a good portfolio of service in the related field and to show how you are a good candidate amongst all the others with equally good grades. Competition is very high!
Also, to keep more of the options open, consider taking BMAT in October. A few of the institutions uses BMAT to select their Medicine / Dentistry prospective students.
If you plan to study in US, plan to take SAT, at the end of your JC1 (check the dates of assessments). It is a requirement to apply for colleges in US using the SAT grades.
4. THE DO NOTS
DO NOT COPY YOUR FRIENDS
Choosing your A-levels is one of the first significant decisions in your life, you got to make your own decision and enjoy this taste of responsibility!
DO NOT BLINDLY FOLLOW OTHERS
Most students who have no opinions will choose what their friends or parents tell them to choose! Remember, do your own research, read up on the future job prospectus, and requirements before you make such major life-changing decisions. You should know your strengths and weakness best, and your future is in your hands, not others. Please approach any of the teachers for advice if you need some counselling on what to choose.
DO NOT BE SHORT-SIGHTED
Keep the future in mind when making your A-level choices – what subjects or careers might you want to pursue? Remember, you need certain A-levels for some degree courses, while some universities have preferred subjects. If you can't make up your mind, then keep your choices open by taking combinations that connects to a variety o