Singapore A Level and O Level Chemistry Tuition
A Welcome Note
Dear students and parents,
Julian Chemistry is the humble founding of Mr Julian Tan whom strongly believes that education can change the world. Since starting out in 2015, Julian Chemistry has quickly grown close to 300 students in 2018 & 2019. With most of our students scoring As and Bs in A level Chemistry (80% A and 90% AB for H2 Chemistry), we received numerous testimonials stating the positive attitude changes infused in our students. Many of our students went on to do very well overseas and contributing in various professional fields.
Julian Chemistry understands the Singapore school system and can relate to the challenges faced by students from a wide-range of aptitudes. We adopt a very hands-on approach with our students and create the route to academic success by inspiring them through their hearts. With powerful yet simple to understand teaching materials and a culture of discipline seeded by our founder Julian, we believe in our motto "making bonds, connecting dots". Ultimately not just understanding and master chemistry but to nurture character discipline to take on future life challenges.
Julian has met Raene earlier in 2019 and we are glad to have Miss Raene Lim to continue as our Principal Tutor for Julian Chemistry. Since taking over the baton. Raene was quick to pick up the strong foundation laid down by Julian and deploy his lesson materials according to his best use. With Raene's strong and natural flair for teaching, we are determined to bring the best out from our students with the assets (self created notes, topic summaries and lesson recordings) created by Julian.
We hope to hear from you soon and be of value contributing to your child's successes.
Warmest Regards,
Chris Tan (Twin of Julian Tan)
---
Our Principal Tutor - Raene Lim
---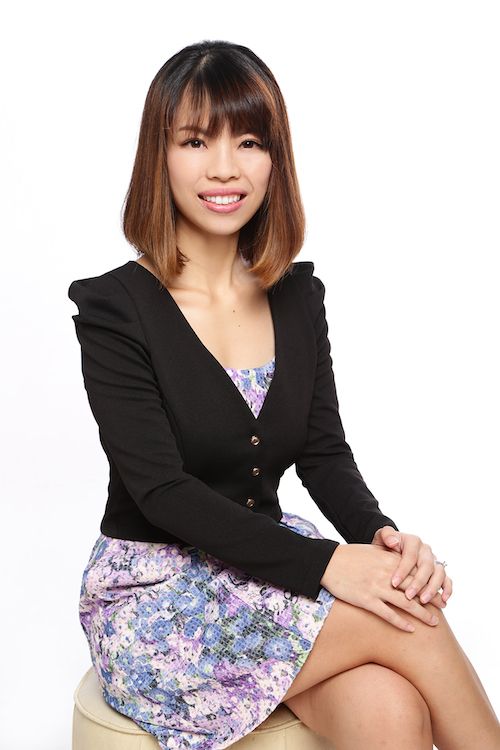 I am Ms Raene Lim and I would like to share my passion for chemistry with you!
Having been a JC lecturer, International Olympiad trainer and Level Head for the Chemistry Department, I know that chemistry can appear overwhelming with all the memorisation of huge chunks of notes.
Let me help you understand the true beauty of chemistry though a development of solid fundamentals. Everyone has the potential to do well in chemistry, sometimes it just takes a few analogies- let me help you break down elaborate concepts into bite-sized and nuggets where your understanding of chemistry can be applied to real-world scenarios.
My students have not only aced their chemistry exams but have gone on to pursue it as a major in university. In addition to improved results, what I take pride in is their enhanced chemistry interest.
A-Level chemistry can be fun! Let me help you achieve your fullest potential!
I welcome you to study a more detailed CV and testimonials of myself.
---
Why Choose Julian Chemistry?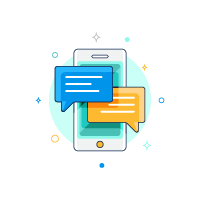 Unlimited
Consultations
The Julian Chemistry Tuition Centre offers small class sizes (max. 20 students) with unlimited adhoc 1-on-1 consultations both in person and through Whatsapp so that students get their queries answered quickly. With assuring yet unyielding instruction style, our tutors know what is needed to engage and motivate students at varying stages of cognitive development.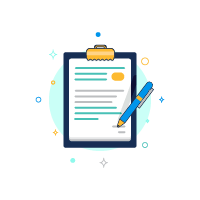 Continuous Learning
Feedback
We need more than the nods and verbal "yes I know" from students in class to check for understanding of a lesson. Our centre gives out homework strategically and marks them in order to have an accurate gauge. Our tutors constantly check on students directly during class practice to provide timely feedback on their work.
Unrivalled Question Packs and Summaries
Our teaching materials have been personally crafted by our founder, Julian, and they are being constantly refreshed according to yearly trends. Our tuition centre's concise power materials, in-house developed ART answering technique, and engaging teaching styles are sure to propel students to achieve that much coveted 'A' grade in Chemistry.
---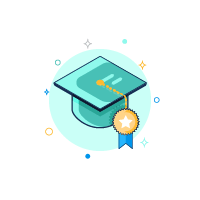 Strong Credentials
in Education
Armed with a thorough understanding of Singapore schools and with tutors possessing strong credentials in education, Julian Chemistry is well-positioned to help students navigate this important phase of their education with greater confidence and maximise their potential. This shines through the exceptional results by students year after year.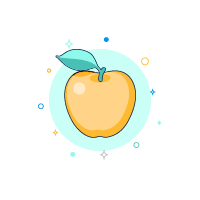 Belief in Every
Student
The Julian Chemistry tuition centre believes that every child is an unpolished apple. We strive to inspire their pursuit for academic excellence and development of strong work ethics through their hearts. With the right guidance, every student will be able to see Chemistry the way Julian saw it and excel in not only JC, but in their future studies and careers.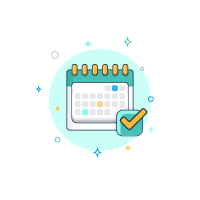 Flexible
Schedule
We open up numerous slots along the week based on popular demand to cater to the different schedules of different schools, and the schedules of individual students.
---
---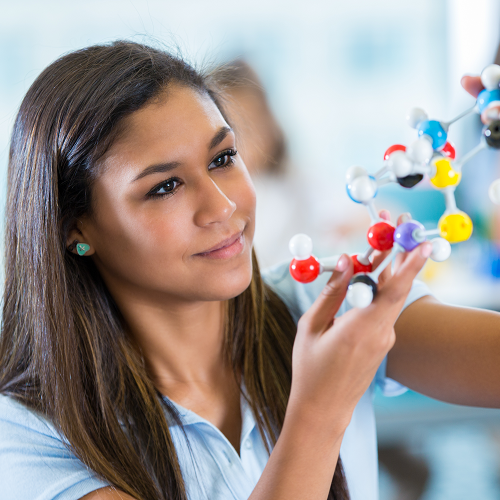 A Level H2
Chemistry
Weekly Classes
We have progressive group tuition classes for Year 5-6/ JC1-2 students. Be awe-inspired by our tuition centre's ability to propel students to the much coveted A grade through our powerful yet concise notes, carefully curated question packs and revision summaries.
---
A Level H2
Chemistry
Crash Courses
We have intensive workshops during holidays for students who have specific problems with selected topics and wish to re-visit at these topics. Schedules will be released in due time. Please click here to leave your contact to register your interest in advance.
---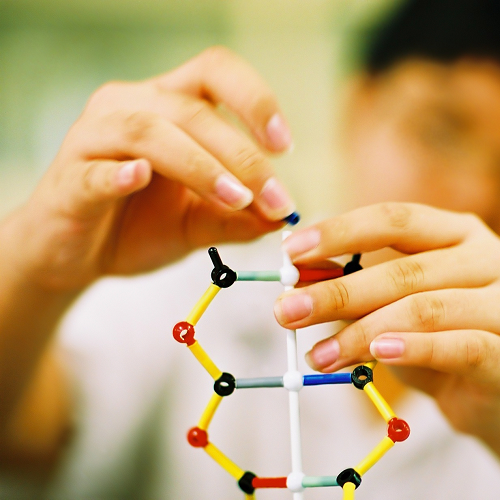 O Level and IP
Chemistry
Weekly Classes
We have formative group tuition classes for Sec 3-4 students. Be mentored by our tutors to learn foundational chemistry with much ease, using succinct notes and question compendiums. Relatable analogies and jokes will make lessons come to life!
---
---
---