Singapore A Level and O Level Chemistry Tuition
Our Principal Tutor - Raene Lim
Raene has tutored students in A level Chemistry at the H1, H2 and H3 levels for more than 12 years and consistently assisted her students in achieving stellar results (80% A and 90% AB for H2 Chem). She has led the Singapore Team at the International Chemistry Olympiad 2012, 2013 and has continued to assume as a Chemistry Olympiad Trainer since then. Raene was the Chemistry Subject Level Head for Jurong Junior College, therefore able to capture the latest questioning trends as well as empathized with the many challenge students faced in A level chemistry.
Raene adopts a very hands-on approach with her students, seeing the route to academic success by inspiring them through their hearts. By being not too far in age and interests from many of her students, she can, therefore, relate to students on a personal and social level. She believes every student is an unpolished gem and yearns to bring out their inner fire in education via Chemistry Discipline.
Here is her detailed CV and testimonials
Balancing Redox and Solving Unknown Oxidation Number
Mastering the Drawing of
Novel Energy Cycles
Hybridization Theory
Explained
Why Choose Julian Chemistry?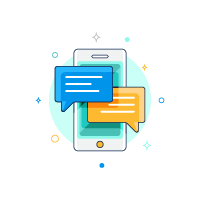 Unlimited
Consultations
The Julian Chemistry Tuition Centre offers small class sizes (max. 20 students) with unlimited adhoc 1-on-1 consultations both in person and through Whatsapp so that students get their queries answered quickly. With assuring yet unyielding instruction style, our tutors know what is needed to engage and motivate students at varying stages of cognitive development.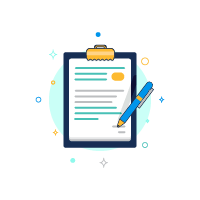 Continuous Learning
Feedback
We need more than the nods and verbal "yes I know" from students in class to check for understanding of a lesson. Our centre gives out homework strategically and marks them in order to have an accurate gauge. Our tutors constantly check on students directly during class practice to provide timely feedback on their work.
Unrivalled Question Packs and Summaries
Our teaching materials have been personally crafted by our founder, Julian, and they are being constantly refreshed according to yearly trends. Our tuition centre's concise power materials, in-house developed ART answering technique, and engaging teaching styles are sure to propel students to achieve that much coveted 'A' grade in Chemistry.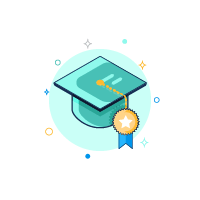 Strong Credentials
in Education
Armed with a thorough understanding of Singapore schools and with tutors possessing strong credentials in education, Julian Chemistry is well-positioned to help students navigate this important phase of their education with greater confidence and maximise their potential. This shines through the exceptional results by students year after year.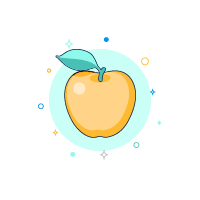 Belief in Every
Student
The Julian Chemistry tuition centre believes that every child is an unpolished apple. We strive to inspire their pursuit for academic excellence and development of strong work ethics through their hearts. With the right guidance, every student will be able to see Chemistry the way Julian saw it and excel in not only JC, but in their future studies and careers.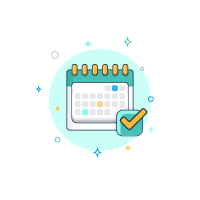 Flexible
Schedule
We open up numerous slots along the week based on popular demand to cater to the different schedules of different schools, and the schedules of individual students.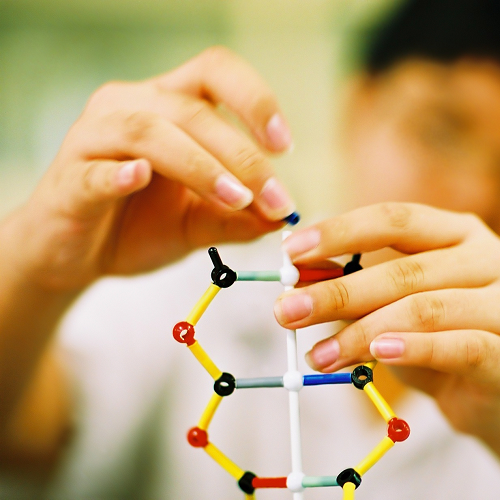 A Level H2 Chemistry
For Advanced Secondary Students