Singapore A Level and O Level Chemistry Tuition
Dear students and parents,
We wish to take this opportunity to say how immensely grateful and touched we are by the outpouring of well wishes, love and support from you during this period. As our students are the heart and soul of everything we do, we have used all efforts to make the best possible arrangements for them given the present circumstances.
For our O levels programs conducted by Mr Sebastian Lim, there will be no changes to those classes. They will continue as per present arrangements.
For our JC1 and JC2 programs, we have, regrettably, been unable to obtain a suitable replacement tutor in place of Julian. We are therefore not in a position to continue with Julian's JC1 and JC2 classes any further. While we do have plans to reinstate these JC1 and JC2 programs in future, we anticipate that these will only take place in 2020.
For persons who wish to enquire about prorated refunds or other related matters, please contact Ms Cecilia Tan at office.julianchemistry@gmail.com or +65 9764 5929.
Once again, we thank you for your overwhelming love and support for Julian Chemistry and are sorry for the disruption and inconvenience caused to you.
Dear students and parents,
Welcome! I am Julian Tan, a former lecturer at Raffles Institution (Junior College). I was a recipient of the MOE Teaching Scholarship and graduated from NUS and UCLA with First Class Honours in Chemistry. You may view my full CV here.
To pursue my passion for teaching and Chemistry, I started Julian Chemistry, to focus my undivided attention on providing best-quality Chemistry tuition to O Level and A Level students. Given my unique and innovative approach to viewing Chemistry as a discipline, I am excited to share these perspectives with learners in an independent setting. I hope to be able to reach out to students all over Singapore who might be overly caught up in the rigour and demands of mastering Chemistry, and to provide them instead with insight on how to form those (chemical) bonds and connect the dots(-and-cross diagrams)!
I have tutored students in A Level Chemistry at the H1, H2 and H3 levels for 17 years and consistently assisted them in achieving stellar results (80% A and 90% AB for H2 Chem). I was also a trainer for the Singapore Team at the International Chemistry Olympiad and the co-ordinator for the Raffles H3 Pharmaceutical Chemistry and Chemistry Olympiad programmes.
Many of my former students have gone on to excel academically at top universities such as Harvard, Oxford, Cambridge, Stanford, UPenn, NUS and NTU. Most recently, I received the Terman Award (Most Inspirational Pre-College Teacher) by Stanford University in 2017.
I look forward to helping you maximise your potential and finding fun in Chemistry as a subject. Feel free to contact me here.
I hope you enjoy your stay here at my webpage. Have a great day!
---
---
Why choose Julian Chemistry?
---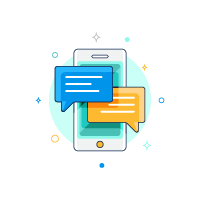 Unlimited
Consultations
Other than having a small class size (max. 20 students), Julian offers unlimited adhoc 1-on-1 consultations both in person and through Whatsapp. This enables him to be more adept in answering queries from students quickly. With his assuring yet unyielding instruction style, Julian knows what is needed to engage and motivate students at varying stages of cognitive development.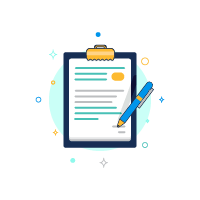 Continuous Learning
Feedback
The only way to check for learning is never through the nods and verbal "yes I know" from students in class. It is shown through the written work from students. Julian gives out homework strategically and marks them. Julian also approaches all students directly during class practices to check on their learning constantly and provides timely feedback on their written work.
Unrivalled Question Packs and Summaries
Julian personally crafts his teaching material and constantly refreshes them according to the trends of each year. His concise power materials, self-developed ART answering technique, and engaging teaching style are sure to propel students to achieve that much coveted 'A' grade in Chemistry.
---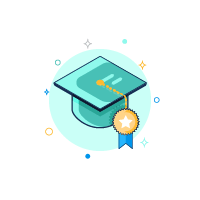 Strong Credentials
in Education
Armed with a thorough understanding of Singapore schools and
strong credentials in education
, Julian is well-positioned to help students navigate this important phase of their education with greater confidence and maximise their potential. This shines through the exceptional results by students year after year.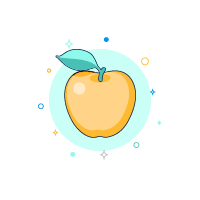 Belief in Every
Student
Julian believes that every child is an unpolished apple. He strives to inspire their pursuit for academic excellence and development of strong work ethics through the heart. With the right amount of guidance, every student will be able to see Chemistry the way Julian sees it and excel in not only JC but in their future studies and career.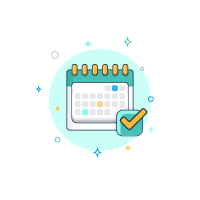 Flexible
Schedule
Julian opens up numerous slots along the week based on popular demand to cater to the different schedules of different schools, and the schedules of individual students.
---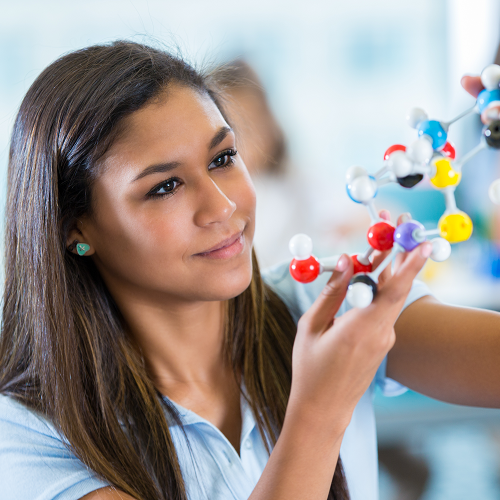 A Level H2
Chemistry
Weekly Classes
We have progressive group tuition classes for Year 5-6/ JC1-2 students. Be awe-inspired by Mr. Julian Tan in his ways to propel students to the much coveted A grade through his powerful yet concise notes, carefully curated question packs and revision summaries.
---
A Level H2
Chemistry
Crash Courses
We have intensive workshops during holidays for students who have specific problems with selected topics and wish to re-visit at these topics. Schedules will be released in due time. Please click here to leave your contact to register your interest in advance.
---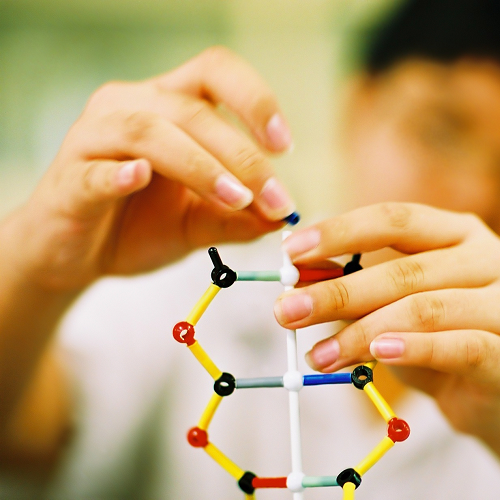 O Level and IP
Chemistry
Weekly Classes
We have formative group tuition classes for Sec 3-4 students. Be mentored by Mr Sebastian Lim to learn foundational chemistry with much ease, using succinct notes and question compendiums. Relatable analogies and jokes will make lessons come to life!
---
---